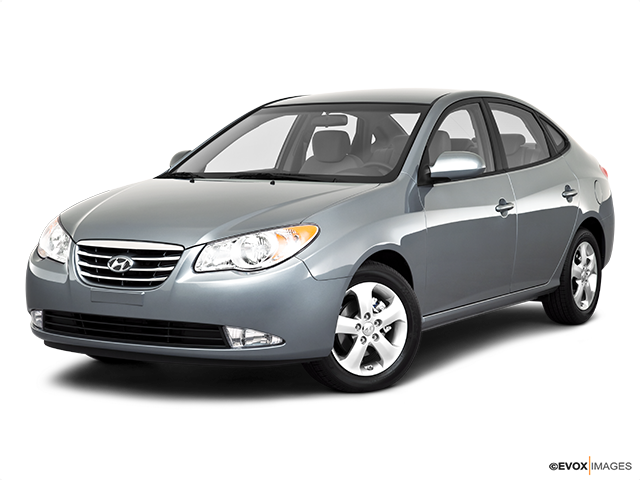 Services Performed
Refasten the Brake Lines To the Frame/Body
Remove the vehicles wheels in order to gain access to the outer tie rod end. Remove any components that interfere with the removal of the tie rod end (braking components, shields). Remove cotter pin and the hardware that attaches the tie rod end to the spindle and adjusting sleeve. Remove the faulty tie rod end and clean the threads in the adjusting sleeve. Apply anti-seize compound to the threads of the new tie rod end and install into the adjusting sleeve and spindle. Tighten all hardware to manufacturers specification and grease all applicable joints on the steering components and reinstall vehicles wheel. Since the steering components were disassembled, a 4 wheel alignment is needed to set vehicles steering characteristics back to original specifications.
Road test the vehicle to verify any alignment concerns. Check and or set all tire pressures. Install targets on the vehicles wheels, and take initial alignment measurements. Adjust the factory toe angle to specification, and verify that the other alignment angles on both the front and rear axles are within specifications. Note: Shims, Eccentrics and labor for fixed alignment angles in both the front and the rear are not included.
Tighten the Accessory Drive Belts.
Chris Z. gave our service a 5 star review on 12/5/2020