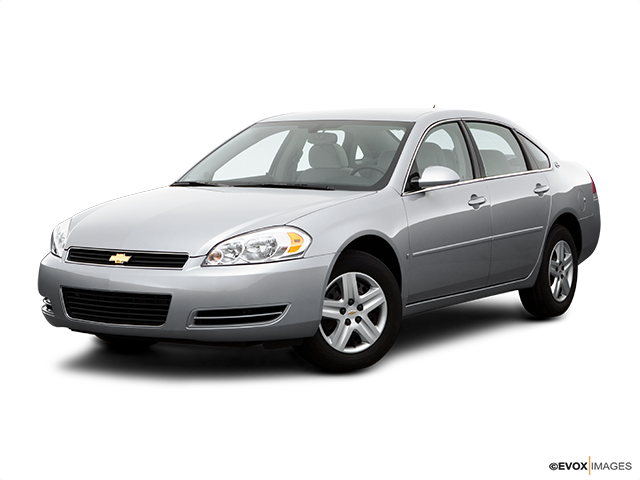 Services Performed
Customer states she fills coolant and then leaks
OIL FILTER ADAPTOR GASKET – Remove & Replace – V6
Remove all components necessary in order to gain access to the engine mounts. Remove all attaching hardware for the mounts and raise the engine slightly in order to remove the engine mounts. Remove the mount from the vehicle and install the new mounts into position and tighten all hardware to specification. Lower the engine back into position and center the driveline. Install all previously removed components back to original configuration and road test the vehicle.
Hook the vehicle to the brake fluid exchange machine and completely flush all of the old contaminated fluid from the vehicle while installing brand new DOT 3/4 fluid. Vacuum bleed the system to remove any air in the system to ensure proper braking characteristics are maintained. Road test the vehicle to confirm repairs and check for leaks. NOTE: All brake adjustments and fluids are included with the service price.
Susan J. gave our service a 5 star review on 3/17/2023