CRM Mitchell1
2020-11-30T23:01:02+00:00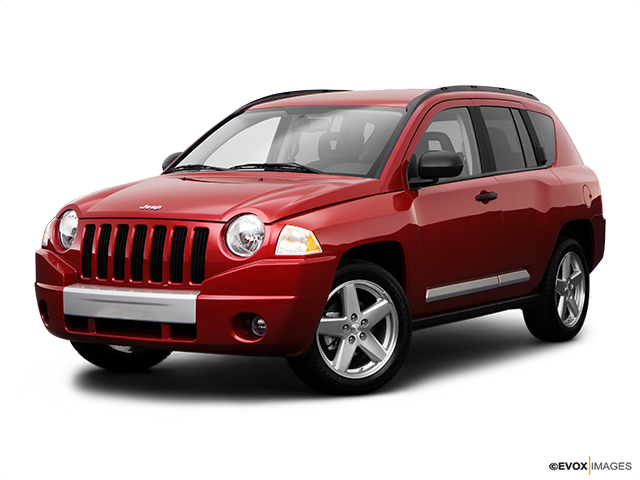 Services Performed
Found that the drivers side turn signal is inoperative and is due to the light not having a proper ground which is grounded through the TIPM module (Total Integrated Power Module). Install and run a ground wire in order to repair the issue and check for proper operation to confirm repairs
Remove any necessary components to gain access to the sway bar end links. Remove all attaching hardware and remove end links from vehicle. Clean all bores that the end links attach to, to prevent any unnecessary noises and or accelerated wear of the replacement components. Install the new end links into the control arm and sway bar sockets and tighten all hardware to specification. Install any previously removed components, back to their original locations and road test the vehicle to verify there are no noises, clunks, or issues associated with the sway bar end links.
Remove front wheels, suspension and braking system components necessary to access the front struts. Remove ABS wheel speed sensors if applicable. Disassemble upper cowl and shields necessary to access the upper mounting bolts. Remove strut assemblies and clean both side spindle bores. Lubricate all front suspension system components and check components for wear. Replace top mounting plates, bushings and strut bearings. Replace mounting hardware and torque to specification. Refit new strut assemblies into the vehicles mounts and reassemble removed components. Torque steering, suspension, and braking system components, and reinstall access panels. Reinstall wheel speed sensors and set the sensor air gap. Run ABS system test using the data scanner to insure that the ABS components are working properly. Check and or set all tire pressures. Install 4 laser heads on vehicle and take initial measurements. Adjust factory toe angle to specification. Note: Shims, Eccentrics and labor for fixed alignment angles in both the front and the rear are not included.
Road test the vehicle in order to confirm the customers complaint. Check all steering and suspension components for the source and found that the front struts are making noise as well as the sway bar end links which will need to be replaced in order to repair the issue. Also the front sub frame assembly is deteriorated and has become a structural problem and should be replaced during this service to prevent any safety concerns.
Charlie N. gave our service a 5 star review on 11/29/2020
2009 Jeep Compass
CRM Mitchell1
2020-11-30T23:01:02+00:00